Beaufort County 4-H COVID-19 Resources
Find this page at:
go.ncsu.edu/readext?676871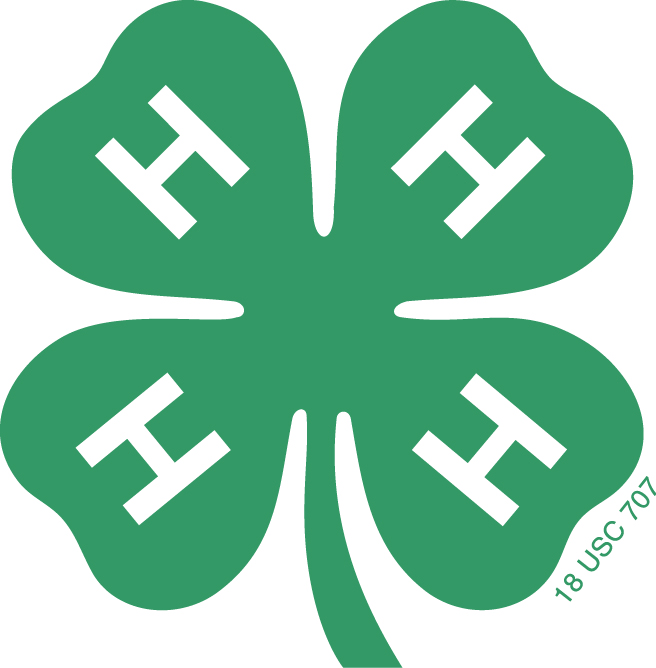 4-H Resources
Here is a list of helpful educational resources, activities, and tips while learning from home during COVID-19 taken from NC State University's College of Education Website 

Tips to Help Parents Keep Literacy Learning Fresh at Home
As they continue to work with beginning teachers to support children's' literacy development at home, Wolfpack WORKS coaches offered the following tips to help parents keep literacy learning fresh during the coronavirus outbreak.
Keep up with routines and schedules: Let your kids have fun, but don't allow them to treat their time at home like a vacation. Make sure they are keeping up with assignments from their teacher.
Read daily: Epic! offers digital access to thousands of fiction and non-fiction texts, as well as comics and learning videos. The site also provides quizzes to accompany many of the books, to hold students accountable for their reading and enable them to earn rewards.
Keep a journal: Have your child use a notebook and track their daily questions or record what they have learned each day.
Write a letter: Have your child write a letter to their teacher, grandparent, friend or neighbor to teach them the format of a friendly letter and help them brighten somebody's day by mailing it.
Offer different activities to accompany reading: Scholastic offers a variety of texts across various topics and genres as well as daily activities, categorized by grade level, and resources for parents.
Be flexible: Use learning as an opportunity to build on your child's interests and offer choices whenever possible.

Practice Math
The Math Mapper tool offers free diagnostic practice problems and assessments designed to evaluate middle school students' mathematical progress on learning trajectories to determine what students know and what they still need to learn.

Resources to Help Parents and Educators Support Children with Disabilities
Assistant Professor Jamie Pearson, Ph.D., notes that there are a variety of resources available to parents and educators as they work to support children with disabilities during the shift to remote learning. She has shared the following four resources that she believes will be most helpful during this time:
Please contact Chasady Quinn, the Beaufort County 4-H Agent, at chasady_quinn@ncsu.edu if you have any questions or if you would like to order 4-H Curriculum.